Date Posted: May 11, 2017
The Pew Charitable Trusts' flood-prepared communities' (FPC) initiative is working to reduce the human impact and high cost of flooding and rebuilding that typically follows natural disasters in ways that help ensure communities don't just build back, but build smarter.
To kick off National Hurricane Preparedness Week, Pew, a Weather-Ready Nation Ambassador, joined forces with former Charleston Mayor Joseph Riley to show how the city has addressed increasing storms and sea level rise since it was hit by Hurricane Hugo in 1989.  Hurricane Hugo claimed a dozen lives and caused more than $10 billion in recovery costs. At the time, it was the most expensive hurricane on record. The documentary, "After the Storm: Charleston's Blueprint for Disaster Recovery After Hurricane Hugo ," features city planners, elected officials and neighborhood activists telling their story from Hurricane Hugo to present day.
The city was devastated, but then-Mayor Riley vowed not just to rebuild, but to rebuild better. His strategy included a storm water management plan using underground pipes as well as nature-based solutions to prevent erosion and storm damage along the coast.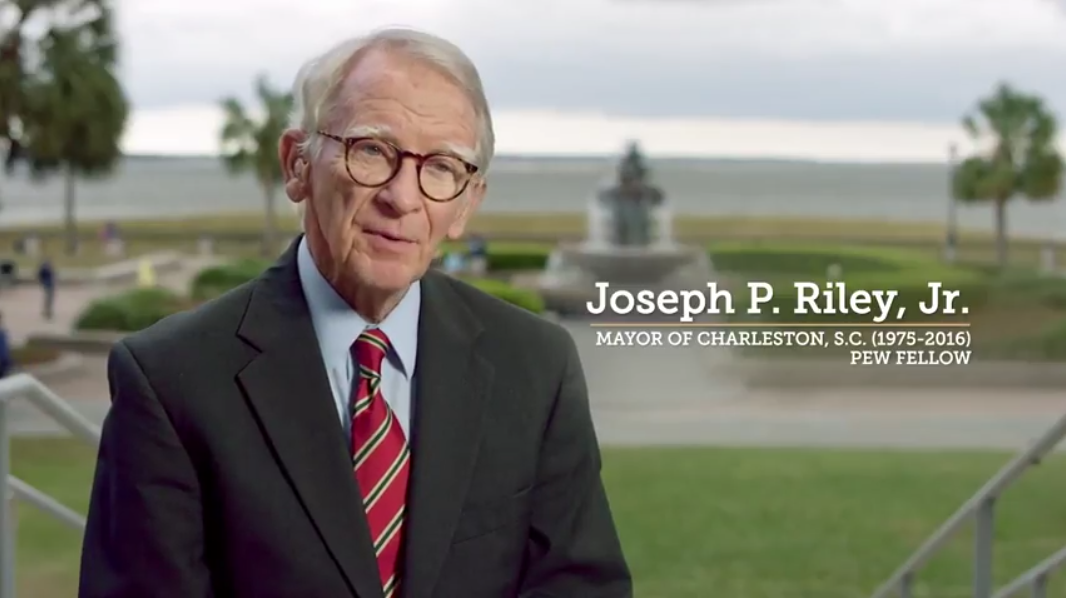 With the number of natural disasters on the rise, the discussion of ways to invest in the nation's infrastructure and solutions to safeguard communities against flooding from hurricanes and stronger storms is growing louder. Charleston's story serves as an example of how one community is tackling these challenges and how preparedness efforts have paid off.
In addition to the documentary, Pew's FPC released a fact sheet, "It Pays to Prepare for Natural Disasters," that outlines how proactive disaster mitigation measures can benefit communities and reduce insurance costs for property owners.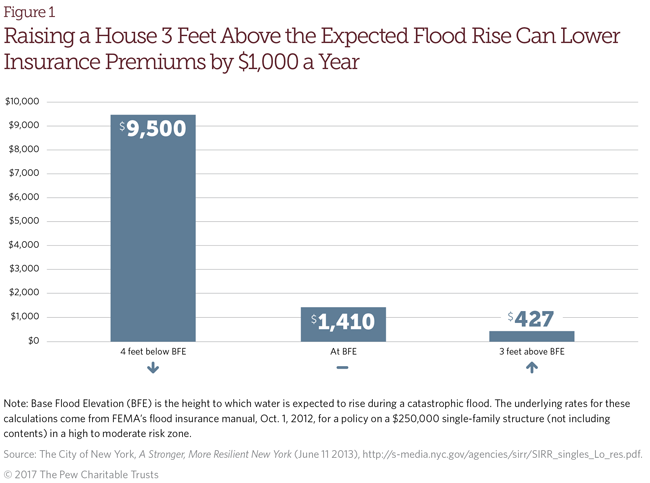 Originally published at http://www.weather.gov/news/171105_hurricane_ready_nation